Episodes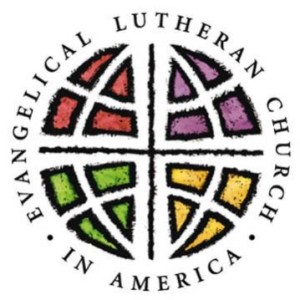 Sunday Jul 17, 2022
Sunday Jul 17, 2022
This week Synodically Authorized Minister Frank Weaver shares his sermon on servanthood based on Genesis 18:1-10 and Luke 10:38-42.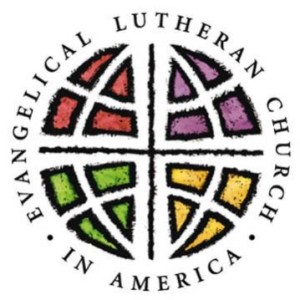 Monday Jul 11, 2022
Monday Jul 11, 2022
Outreach Director George M. Benson's sermon from 7/10/2022 at Augsburg Lutheran Church in Toledo Ohio. The audio is a little bad, we hope to fix that by next week.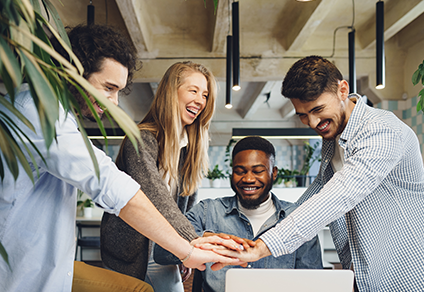 Your Title
This is the description area. You can write an introduction or add anything you want to tell your audience. This can help potential listeners better understand and become interested in your podcast. Think about what will motivate them to hit the play button. What is your podcast about? What makes it unique? This is your chance to introduce your podcast and grab their attention.